RECRUITMENT
Placing qualified candidates into full-time roles with the right companies is the heart of our business. Over the past decade, we have built one of the strongest reputations among professional recruitment firms in our region. We have worked hard to establish trusted relationships with hundreds of employers across numerous practice areas, and have amassed one of the largest candidate databases of any recruitment firm in the USA.
Our experience in the industry and our long-standing relationships with both clients and candidates make it possible for us to find the right match between professional and employer, ensuring a thorough and efficient placement process.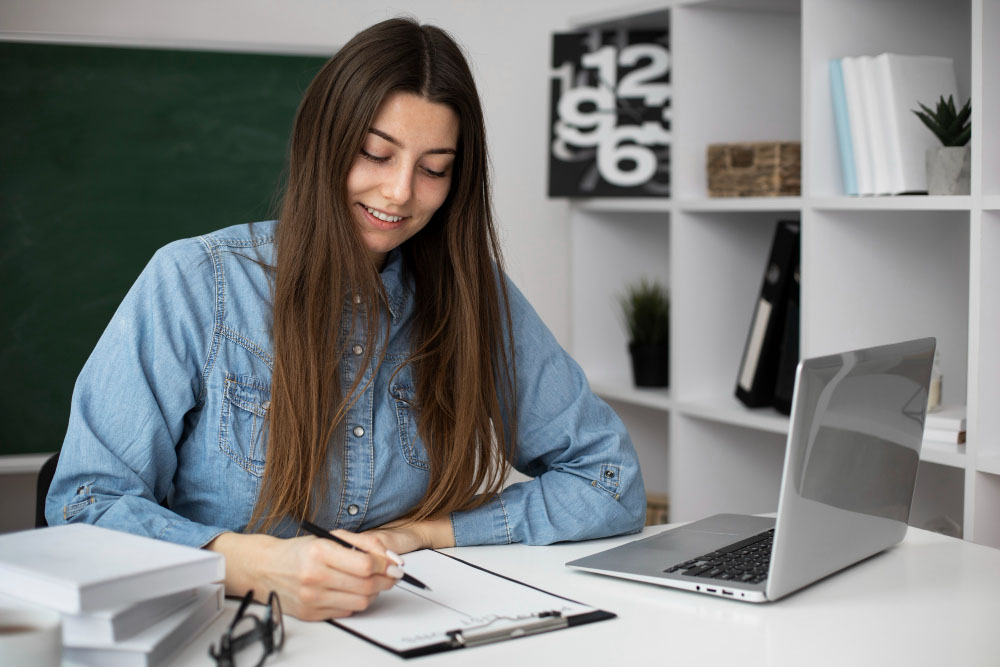 WHY WORK WITH US?
The clients and candidates who work with I-Giants Consulting. benefit from the following:
Individualized attention from a results-driven recruiter who serves as a single point of contact for both clients and candidates
A thorough assessment of the client's needs and the requirements of the position
A thorough assessment of the candidate's skills and experience, including verification of credentials and references
Assistance and advice for candidates regarding resume presentation, the interview, and the salary negotiation process
Efficient placement times and facilitation of the transition into the new role
AREAS OF PLACEMENT
We offer full-time placement of qualified professionals across all of our primary practice areas:
Accounting/Finance – Staff- to senior-level professionals, including Controllers, Accountants, Public Accounting Professionals, Accounting Managers, Tax and Audit professionals, CFOs, and Finance professionals across a range of industries.
Creative & Digital – Graphic Design, Desktop Publishing, Studio Art, Presentation, Proofreading/Copyediting, Advertising Traffic, and Graphics Management professionals.
Financial Services – Operations, Compliance, Project Management, Risk Management, Portfolio Administration, Prime Brokerage, and other middle office and operations professionals throughout the financial services industry.
Financial Services – Front Office – Hedge Fund Analysts and Marketers, as well as other front office professionals.
Health Services – Registered Nurses, Nurse Managers, Directors of Nursing, Case Managers, Allied Health professionals, Physicians, and Healthcare Executives within a variety of not-for-profit, hospital, managed care, research, home care, long-term care, and hospice organizations.
Human Resources – Benefits/Compensation, Employee Relations, Staffing/Recruiting, Training and Development, HR Generalist, and executive-level roles.
Information Technology – Desktop Support, Help Desk, Web Development/Programming, Network Administration/Engineering, Business Analysis, and other IT professionals across a variety of industries.
Legal Staffing – Attorneys, Paralegals, General Counsel, Legal Compliance and Administration, Legal Auditors/Billing Specialists and other professionals on a contract, project, or temporary-to-full-time basis.
Life Sciences – Biostatistics, Clinical, Data Management, Drug Safety, Medical Affairs, Pre-clinical, Quality Assurance, Quality Control, Regulatory Affairs, Sales & Marketing, and SAS.
Nonprofit – Administration, Development, Finance, and IT executives, professionals, and volunteers.
Office Support – Administrative Assistants, Executive Assistants, Receptionists, and Office Managers across all experience levels and industries.
In addition to placing candidates for full-time positions across these practice areas, we also have a successful retained search group that specializes in placing C-level executives in high-level positions across multiple industries.